Our Member Attorneys
Our member attorneys are listed alphabetically by last name with a short summary of his or her professional experience and fields of specialty. Feel free to make contact directly using the provided information.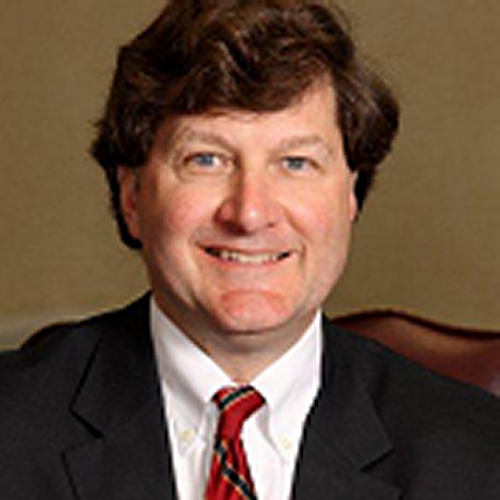 Mr. Upchurch is a certified mediator and since 1993 has mediated approximately 1400 disputes of all types, in state court and federal court, in administrative proceedings and prior to litigation. Mr. Upchurch's mediation experience includes resolving disputes and litigation involving, and between, governmental agencies and departments such as ADEM, the Alabama Attorney General, and the United States Department of Justice. Mr. Upchurch also mediates cases on appeal for the Alabama Supreme Court and Eleventh Circuit Court of Appeals and remains up to date with respect to appellate decisions and precedent. Mr. Upchurch's mediation approach is to be aggressive and relentless in moving the parties toward compromise. Mr. Upchurch uses an active rather than passive approach, and emphasizes efficient negotiations and paced exchanges of offers. Mr. Upchurch also is a certified and experienced arbitrator, including for the Better Business Bureau. Mr. Upchurch is a frequent speaker on mediation and arbitration and has written numerous articles on settlement and dispute resolution.
Mr. Upchurch maintains an active trial practice in addition to his mediation and arbitration. This enables Mr. Upchurch to provide insight to the parties and counsel in mediation on jury pools, judges, recent verdicts and evidentiary rulings and practices. Mr. Upchurch understands the pressures, challenges and potential hazards faced by the parties to the disputes he mediates and the lawyers representing them.
Mr. Upchurch has been trying lawsuits, primarily for defendants, since 1983. He has tried many cases of every type to jury verdict in state and federal court, including product liability, professional liability, employment, commercial, white collar criminal, environmental, medical negligence, personal injury, maritime and breach of contract. Mr. Upchurch has successfully represented clients in many high-exposure lawsuits, including in toxic tort and admiralty cases., and many cases involving catastrophic injury, including quadriplegia, brain damage, and amputation.
Frazer, Greene, Upchurch & Baker, LLC
P. O. Box 1686
Mobile, AL 36633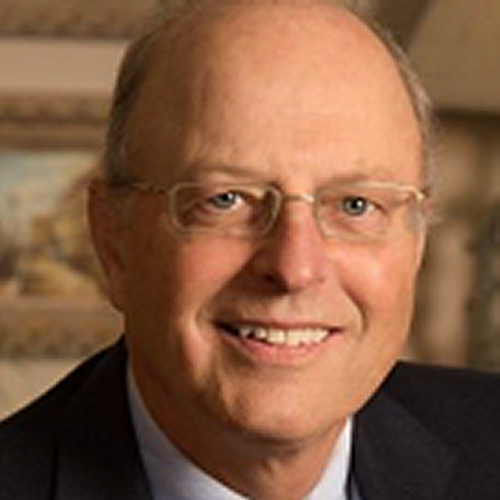 George M. "Marty" Van Tassel, Jr.
Marty began his mediation practice in 1996 and, by 1999, he was a full-time mediator with a practice involving a wide variety of complex and multi-party cases. Extensive trial and mediation experience give him the ability to work with all parties to achieve a satisfactory resolution for all concerned.
Most recently, Marty led the Mediation Center at Sirote & Permutt. He was previously a civil litigator who handled cases involving products liability, premises liability, professional liability, breach of contract, breach of warranty, fraud, negligence, insurance coverage claims and extra-contractual liability claims in such diverse areas as construction cases, cases involving environmental claims, cases for violation of civil rights or other statutory rights, occupational injury cases and worker's compensation.
As a litigator, he represented clients in all of Alabama's federal and state trial and appellate courts and tried cases as lead counsel in most of Alabama's 40 judicial circuits. He represented both plaintiffs and defendants in trials seeking damages for personal injury, property damage, economic loss and wrongful death, as well as for injunctive relief.
Upchruch, Watson, White & Max Mediation Group, Inc
200A SouthBridge Parkway, Suite 400
Birmingham, AL 35209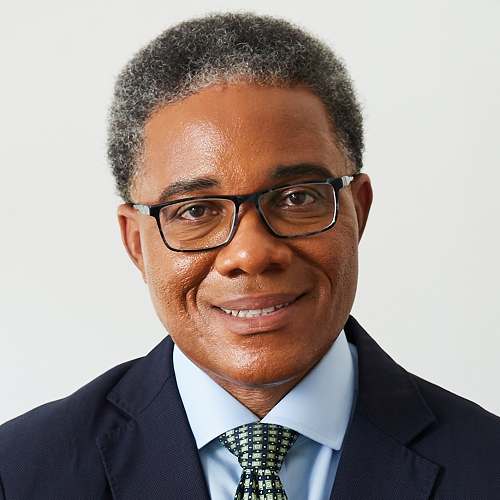 Al Vance

Known for being a thoughtful mediator and natural problem solver, Al Vance leverages his analytical skills, creativity, litigation, and life experiences to resolve disputes. He is the founder and managing partner of Vance Dispute Resolution, PC. Al is registered on the Alabama State Court Mediator Roster, the United States District Court for the Northern District of Alabama Panel of Neutrals, and regularly arbitrates matters with the American Arbitration Association.
Before launching a full-time mediation practice, Al was an award-winning litigation and corporate attorney with over two decades of legal experience. He earned his law degree from the University of Alabama School of Law and a Bachelor of Science degree in Civil Engineering from Auburn University. Admitted to practice law in Alabama and Georgia, Al holds an AV Preeminent Martindale Hubbell Rating.
Al's experience as an engineer, litigator, and in-house counsel allows him to mediate a variety of cases, including:
– Business Disputes
– Construction
– Employment/Labor Disputes
– Personal Injury
– Product Liability
– Professional Liability
Al's professional memberships include the American Arbitration Association, Alabama State Bar, Birmingham Bar Association, Georgia State Bar, and Magic City Bar Associations. He is also an active board member of One Place Metro Alabama Family Justice Center, Birmingham Corps, and the Executive Committee for the UAB Educational Foundation.
Vance Dispute Resolution PC
3105 Sunview Drive #430069
Birmingham, AL 35243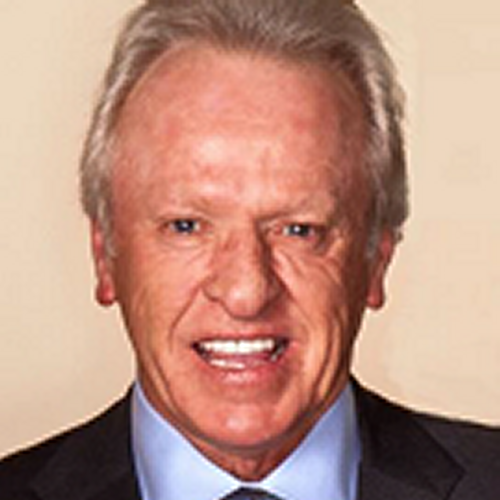 Michael Walls became a certified mediator / arbitrator in 1995 and joined the Upchurch Watson White & Max Mediation Group in January 2004. Mike has successfully mediated in excess of 2,500 cases in the state and federal courts.
Mike's litigation practice included the representation of both plaintiffs and defendants in civil matters, as well as extensive experience with insurance coverage issues. Prior to entering private practice, Mike worked in various capacities within the insurance claims industry.
Mike's work in the ADR field has been favorably recognized in the "Best Lawyer" publications for Birmingham and nationally, as well. He is a Fellow in the Alabama Academy of Attorney Mediators and is AV rated with Martindale Hubbell.
Upchurch, Watson, White & Max
2000A SouthBridge Pkwy., Suite 400
Birmingham, AL 35209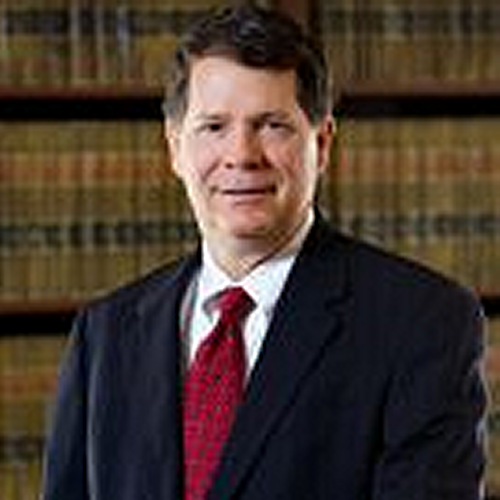 James N. (Jimmy) Walter, Jr.
Jimmy Walter is recognized in Best Lawyer® and Super Lawyers in the specialties of arbitration, mediation, business litigation, civil litigation and insurance litigation. Best Lawyers recently named Jimmy as Montgomery, Alabama's "Lawyer of the Year" in both mediation and arbitration.
Jimmy's 40 years of experience in all types of civil litigation representing both plaintiffs and defendants serves him well as a mediator and arbitrator. He has extensive experience in contract disputes, business and consumer fraud, accounting, antitrust, banking, class actions, construction, estates, government, insurance, personal injury and wrongful death, products liability and real estate litigation. As a mediator, Jimmy's extensive and varied experience allows him to work with all parties to achieve a satisfactory resolution of their dispute.
Jimmy is a member of the National Academy of Distinguished Neutrals and the Alabama Academy of Attorney Mediators. He serves on the Alabama Supreme Court Commission on Dispute Resolution and is a certified mediator and arbitrator registered with the Alabama Center for Dispute Resolution. Jimmy is a member of the American Arbitration Association's Roster of Neutrals and the American Arbitration Association's Roster of Mediators.
Capell & Howard, PC
150 South Perry Street
Montgomery, AL 36104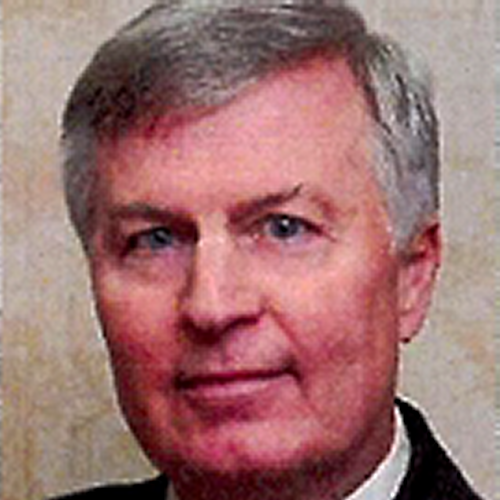 Brad Wash became a certified mediator in 2002. He was formerly of counsel and mediator with Lucas, Petway, Tucker & Wash, P.C. He joined Upchurch Watson White & Max Mediation Group in January 2007 and has now conducted more than 1,000 mediations.
Prior to starting his mediation practice, Brad specialized in litigation involving personal injury, products liability, insurance and work related injuries. He mediates federal and state court cases as well as appellate mediations.
Upchurch, Watson, White & Max
2000 A Southbridge Parkway, Sut.400
Birmingham, AL 35209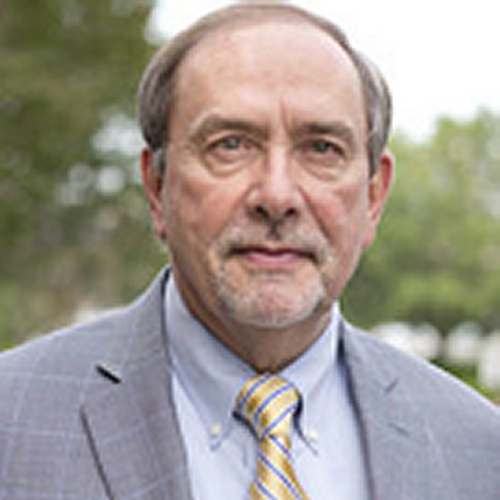 Bruce E. Williams is a Retired Circuit Judge in Madison County, Alabama and a certified mediator registered with the Alabama Center for Dispute Resolution on both the trial and appellate levels.
He presently serves Of Counsel to Harrison & Gammons, P.C., where he was a partner before moving to the judiciary in 1995. Among the positions he held during his 16-year tenure on the Madison County Circuit Court bench were those of Presiding Circuit Judge and Chairman of the Madison County Judicial Commission.
He presided over literally thousands of cases, including civil, domestic relations and criminal. Judge Williams is a former Fellow in the American Academy of Matrimonial Lawyers and through the years has lectured at numerous legal education courses and seminars.
Bruce is a graduate of Auburn University and received his J. D. degree from the Cumberland School of Law at Samford University in Birmingham, Alabama. He has been licensed to practice law in Alabama since 1974 and, prior to moving to the bench, represented clients in civil and domestic relations litigation for more than 20 years.
Harrison & Gammons PC
P.O. Box 19008
Huntsville, AL 35804-9008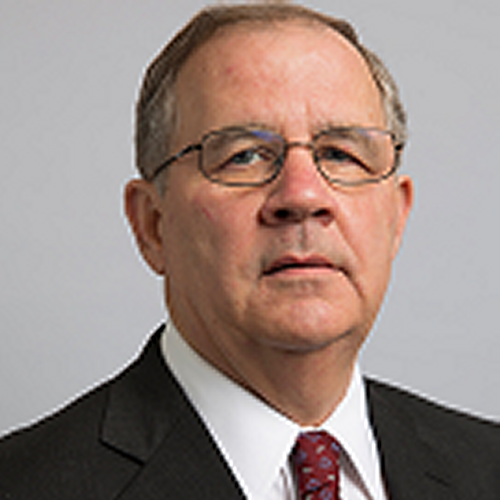 Thomas Woodall

Tom, a former circuit judge and associate justice of the Alabama Supreme Court, serves as chair of Denton Sirote's appellate practice and ADR groups. He is involved in all aspects of the appellate practice in Alabama state and federal appellate courts. Tom, an experienced civil litigator in both Alabama state and federal courts, mediates in all areas of civil litigation at both the trial and appellate level.
Denton Sirote PC
P.O. Box 55727
Birmingham, AL 35255-5727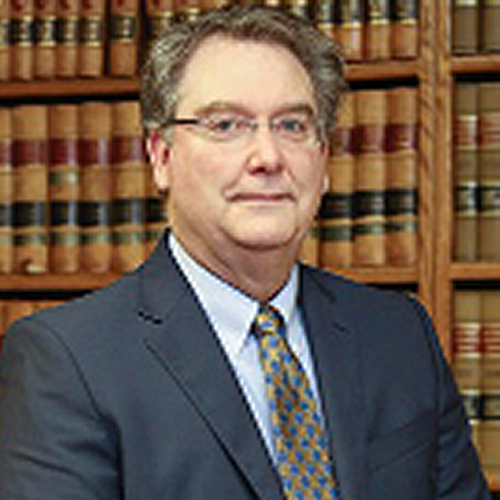 Grant Wright

Grant has been mediating cases for almost 25 years. He mediates in all areas of civil litigation and domestic relations cases. In addition, Grant has an active litigation practice, emphasizing insurance and corporate defense and workmen's compensation cases, and handles consumer bankruptcy cases.
Wright Law, PC
309 North Main Stret
Tuscumbia, AL 35674
Our attorneys are qualified and experienced in handling a wide scope of mediation needs.