Serving Alabama's Legal Community



With Mediation Services Since 1998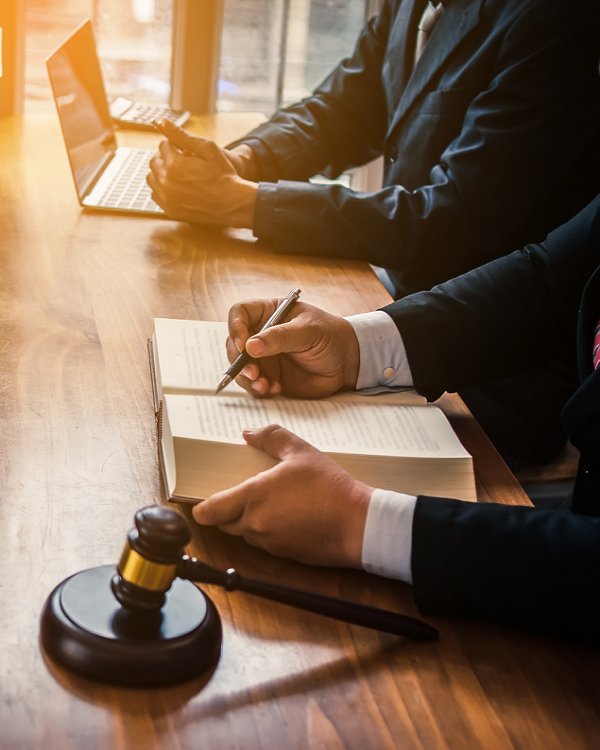 Our Purpose

The Alabama Academy of Attorney Mediators was founded in 1998 by experienced attorney-mediators who were dedicated to the practice of mediation. We believe that mediation is an efficient, effective and equitable process for the resolution of legal disputes.
We Strive To:
Encourage mediation at all stages of disputes as a means of resolving the issues

Promote the highest level of mediation skills among our members

Facilitate education in mediation skills and mediation advocacy
Our Principles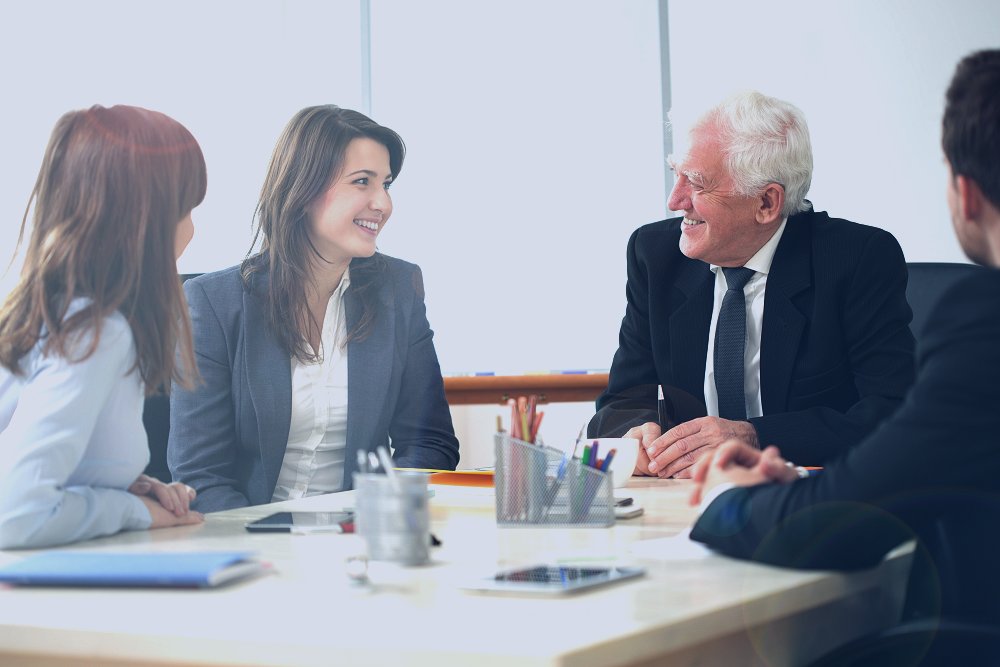 Empower the role of attorneys in dispute resolution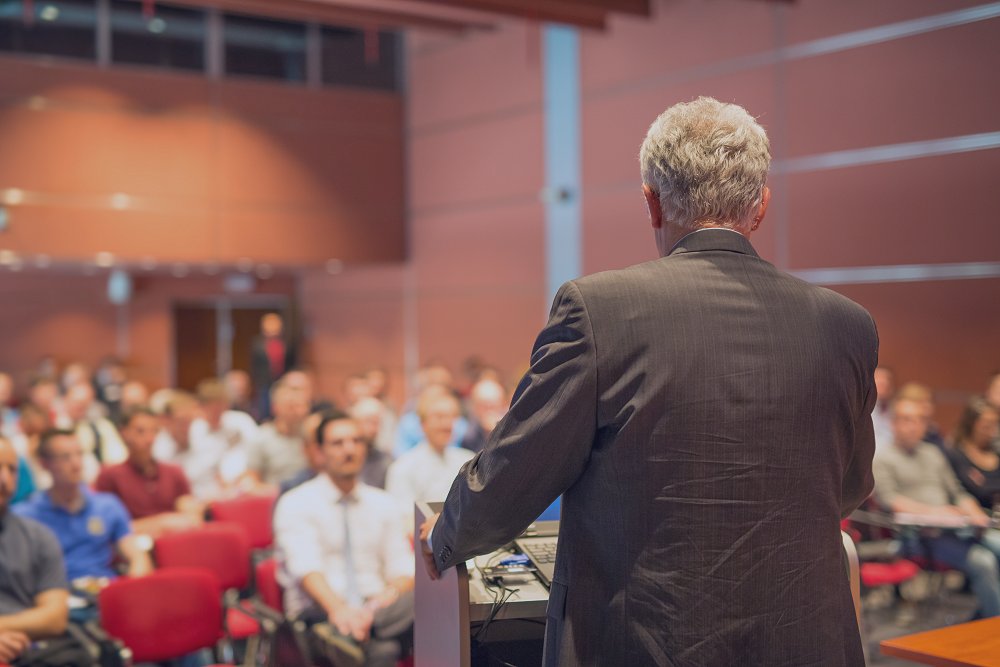 Expand the body of knowledge, awareness and expertise in the art of mediation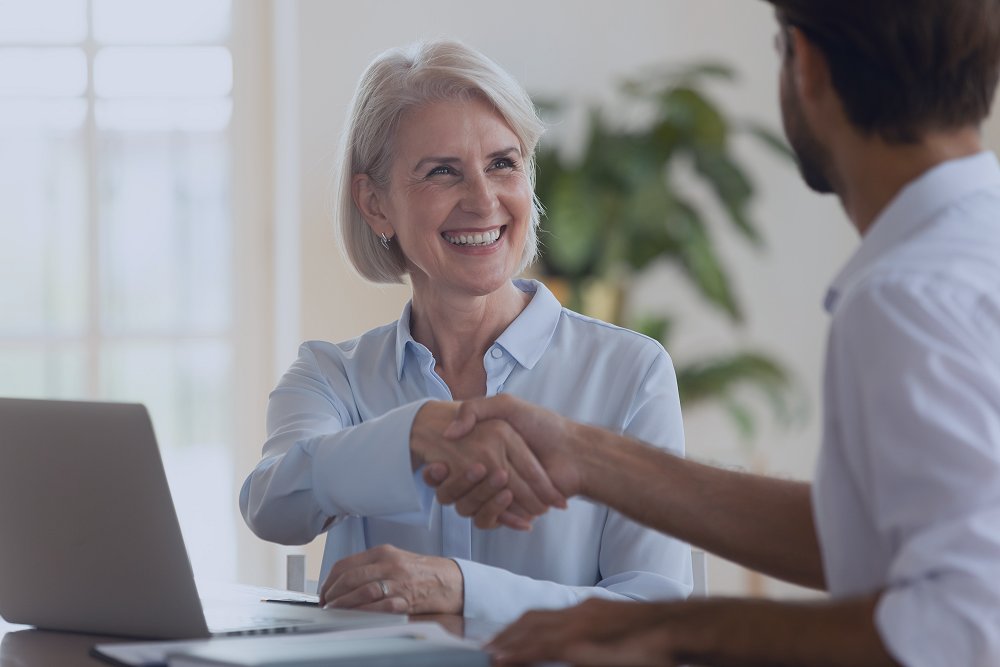 Improve the effectiveness, consistency and skills of attorney-mediators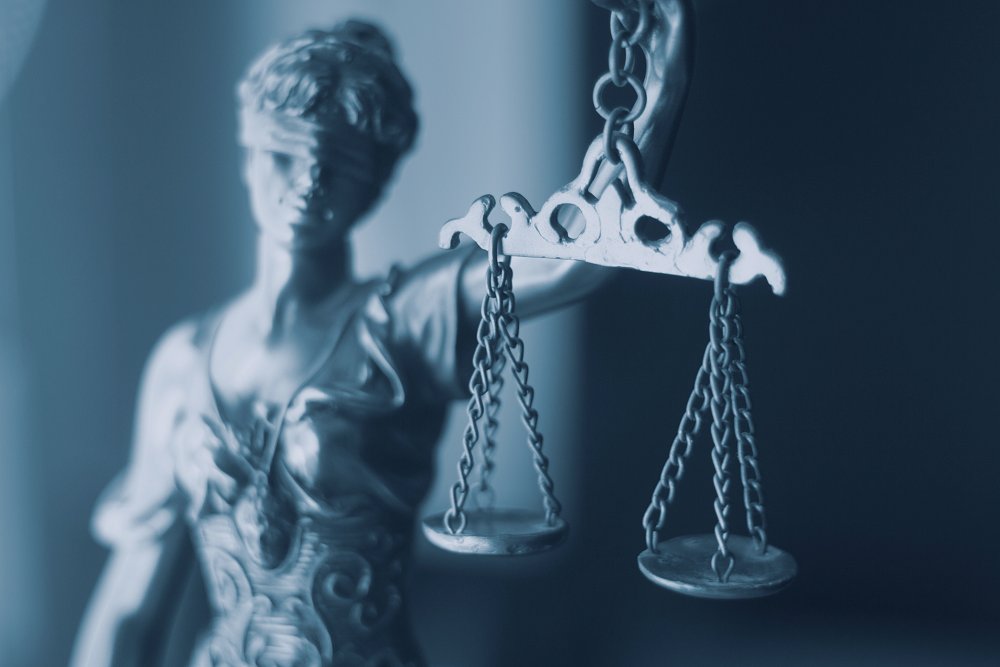 Promote the highest ethics, qualifications and standards for training of attorney mediators
Our Member Attorneys
Below is an inclusive list of our member attorneys with their field(s) of specialty. Please click the image of the desired attorney to view short biographical information and a link for direct contact.
Our attorneys are qualified and experienced in handling a wide scope of mediation needs.